All Natural CBD,  Cultivated by Local Farmers in Vermont
400 mg CBD | Organic Beeswax
[wcj_product_price product_id="40"]

Perfect for Cell Phone Neck!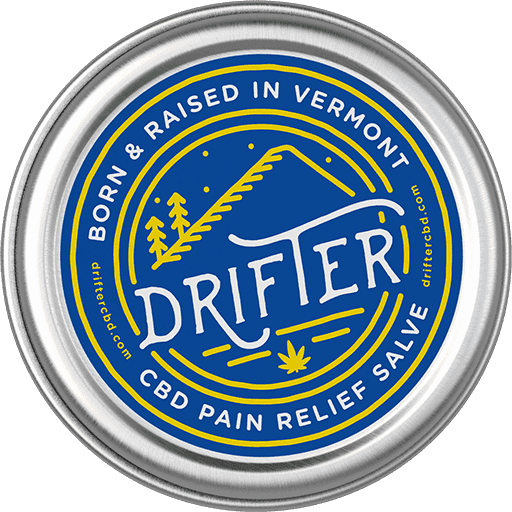 Pain Relief
Hemp (CBD 400mg) Oil Salve

Great for Inflammation, Knee,
Joint and Back Pain

Born and Raised in
Vermont
The most efficient pain relief with our science-based professionally advanced formula & all-natural compounds ingredients have to offer.  Beeswax, MCT fractured coconut oil, hemp derived distillate, lemongrass, sage, vitamin E.
Absorbs quickly & acts in seconds! Our unique long-lasting formula helps to reduce your pain from head to toe. Your back, hip, knee, shoulder, neck, carpal tunnel, feet, ankles, arthritis & other pains. Time to live pain-free!
Safe & Secure
SSL Encrypted